"Happiness is like a butterfly: the more you chase it, the more it will elude..."
– Henry David Thoreau (via saras-scrapbook)
"When the missionaries came to Africa they had the Bible and we had the land...."
– Bishop Desmond Tutu (via partyprofessor)
On behalf of my soul mate:
Dearest Citizen of the United States of America, Your couer is in the wrong place if you decide to enter the realm of politics to defend (your) religion. There are two places for worship of a divine entity; your home and your place of religious gathering.  Places which should be forbidden to discuss religion (other than affirming every citizen being entitled to their own belief) include, but...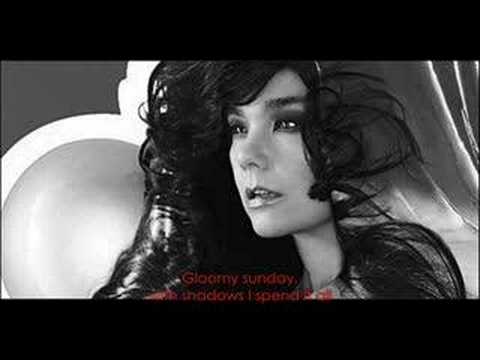 Imagination booster packs- Childhood.
The best thing about growing up in a trailer park? Every time you left, the world was a magnificent place. 
Dear Mr. Potter,
It is with the deepest of sorrows that I bid you goodbye after this summer.  I suppose that I could always open the flap of the first year and re-live your journey again, or I could continue your story in my imagination, but that is not my deepest concern. I worry about closing off my childhood and not being able to get excited over a piece of the past that jumps onto my television screen as a...
CHEROKEE STORY TIME
One evening an old Cherokee told his grandson about a battle that goes on inside people. He said, "My son, the battle is between two wolves inside us all. "One is Evil- It is anger, envy, jealousy, sorrow, regret, greed, arrogance, self-pity, guilt, resentment, inferiority, lies, false pride, superiority, and ego. "The other is God- It is joy, peace, love, hope, serenity,...
Tonight.
It's just one of those nights where you can't stand being in your own skin. Your inner voice is trapped in your head and it won't shut up. My logic is in there to fend for its self against my emotions. Believe me when I tell you, my emotions don't live in my heart.
Throughout the day, I wish for changes.
My hair becomes braided to perfection by all the problems that need a net to be caught. It's exhausting to think for other minds, whose emotions overrule my opinion at the end of this perfect entangling day.   The high demand for my advice in a time of need alarms me, sends my insides into bottomless pits. Steering them right has a success rate, but in one case, it failed. It haunts me at...
When Z's turn into Ah's!
My body's obsession with self destruction needs to end. 
tumblrbot asked: WHAT IS YOUR FAVORITE INANIMATE OBJECT?
My soul crumbles when I cannot buy dresses I love... →